Writing for Fun
October 2013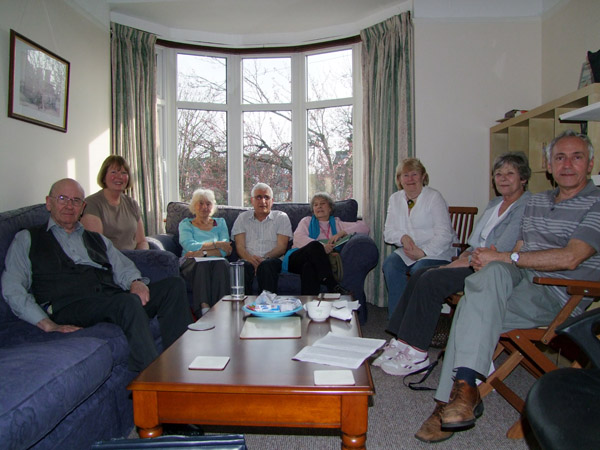 On Thursday 24th October 2013 we had 9 members present.
The subject this month was 'Prediction'. Another wonderful meeting, with lovely stories, lively discussion and a lot of laughs.
A warm welcome to Gwenda and Sue as first timers and we sincerely hope you both come back to see us in November.


The Predictions - Diane Silverston
The Anxiously Awaited Phone Call - Gwenda Syratt
Prediction - Maureen Rampersaud