Writing for Fun
August 2013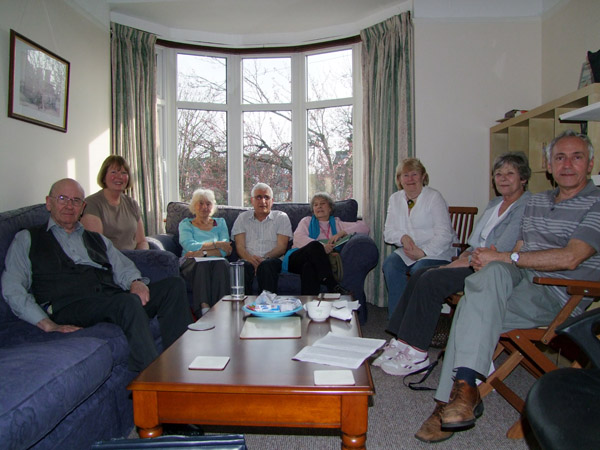 On Thursday 22nd August 2013 we were unable to meet as planned, but we still managed to write some stories.
The subject this month was 'Bad Decisions', and from the few entries sent to me so far it is clear just how many different ways bad decisions can be made.
Hopefully we should be up and running again for September when we are planning to hold a joint meeting with the Maldon U3A Writing for Fun group at Hanningfield Reservoir.
Promises to be a good meeting.

Bad Decisions - Diane Silverston
The Bad Decision - Gerry Miller
Bad Decisions - Maureen Rampersaud